Welcome
We look forward to welcoming you to our quiet hotel, only 15 minutes from Munich Airport.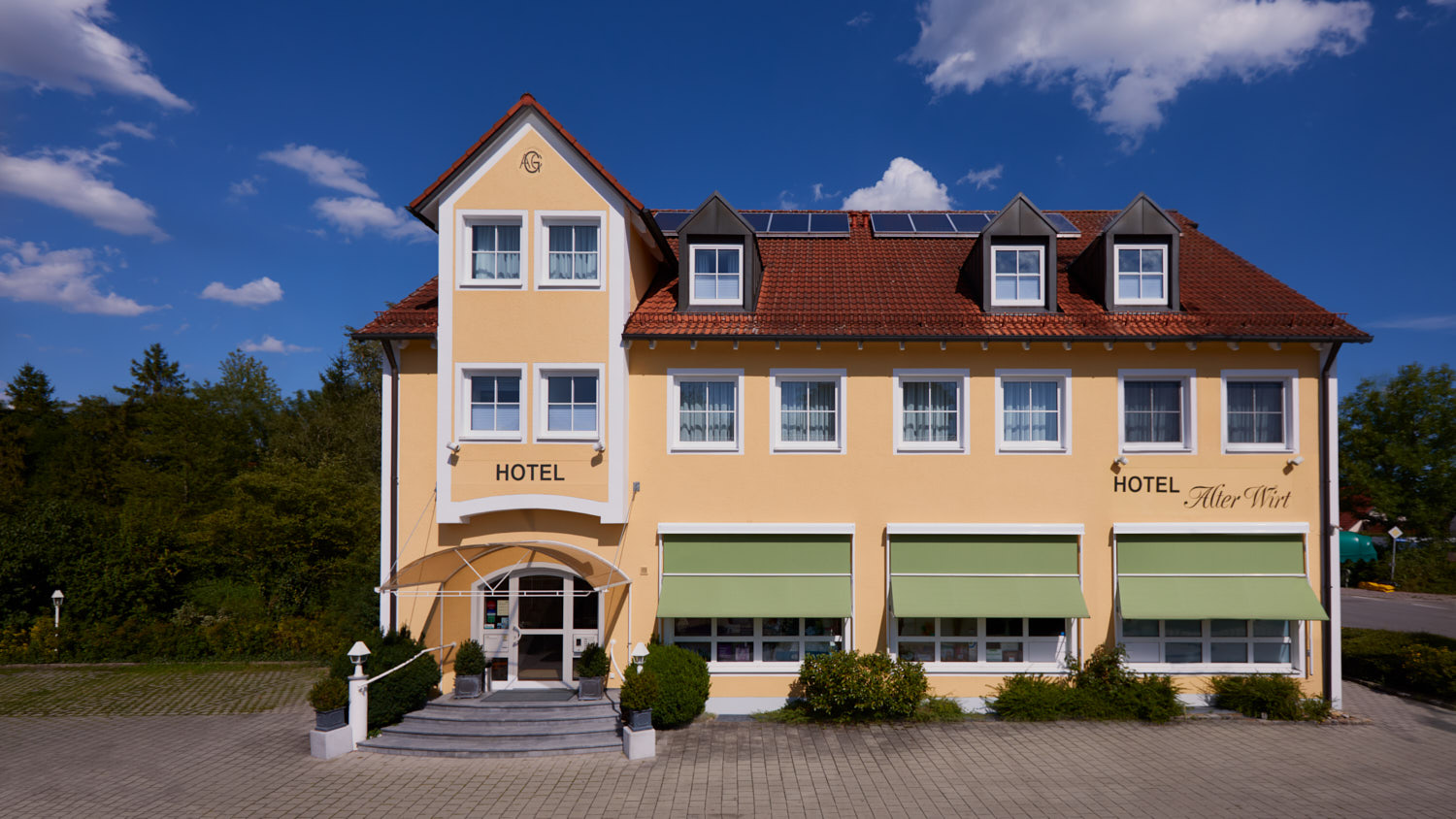 A charming and comfortable atmosphere
Newly renovated in the spring of 2017, we have maintained the building's original charm while updating the interior for your comfort.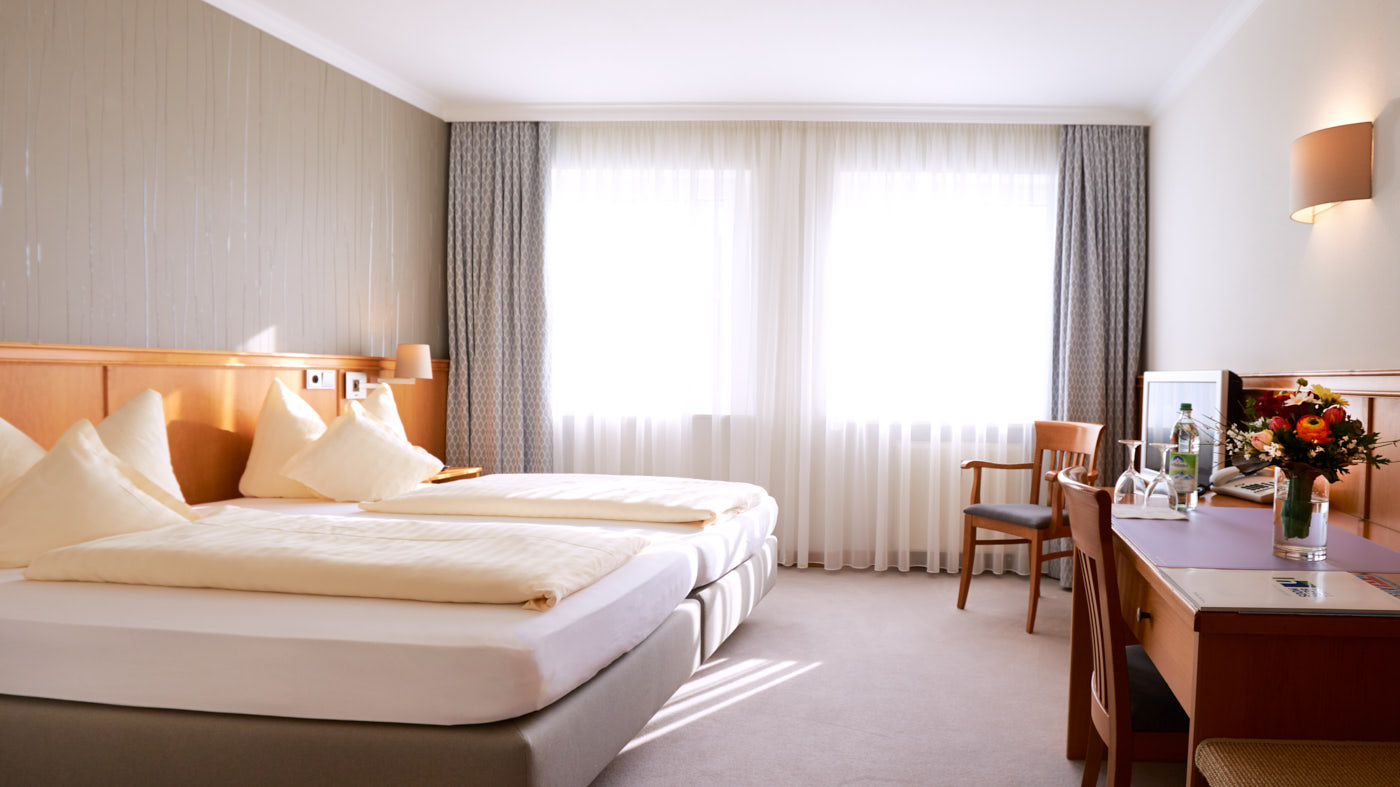 Thank you for your positive feedback
on Holiday-Check, Tripadvisor and Varta travel guide.